Sunday Stampers # 40 - Karma Chameleon eli Red, Gold and Green. Juu, ole hyvä vaan ;) Pikkasen rupesi mullakin tuo biisi päässä soimaan oitis kun tuon aiheen/nimen luin.
Molemmissa korteissa on jotain leimattua, vaikkei kuvat leimattuja olekaan.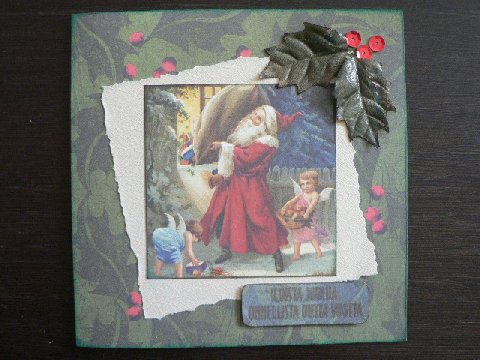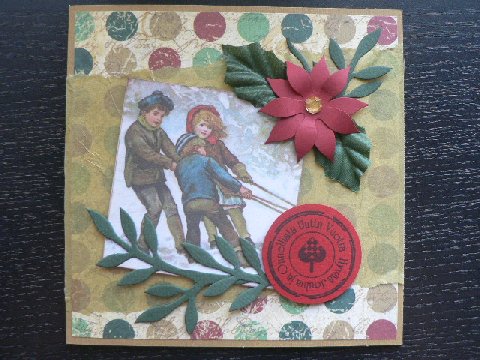 Both cards do have something stamped - and something red, gold and green.