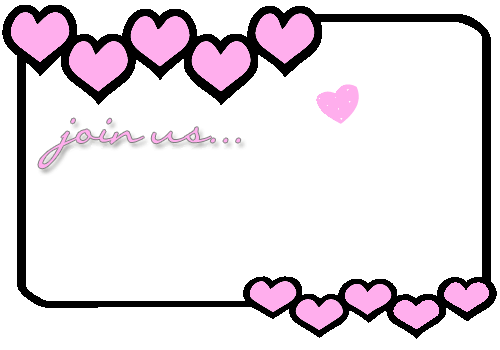 This is a very special blog hop, organised by Denise Lynn and Erin Bailey in response to a tragedy that occurred at the beginning of October in a small New Hampshire town. On October 4th, 4 teenagers armed with knives broke into a home where Kimberly Cates and her 11-year-old daughter Jaimie were sleeping. They stabbed Kimberly to death and left Jaimie for dead in their driveway. It was a completely random act, their home was chosen only due to its secluded surroundings. Thankfully, Jaimie has now left hospital and is now back home recovering with her dad.
 
We are asking everyone who is hopping around today to please take a moment to make a card and send it off to Jaimie. You can make something very simple or much more involved, but please share some words of hope and love and let her know that people do care and want the best for her. Although the theme of the hop is 'Spread the Love,' anything goes as far as stamps, products, designs etc. There are no rules regarding what you create. Please send your card to this address:
Jaimie Cates
 
c/o Mont Vernon Fire Station
 
Main Street
 
Mont Vernon, NH 03057
 
USA
 
This I made for Jaimie - and after that I read that she's not really a girly girl and likes black (and pink). Well, there's pink at least...