-haaste # 2 - ilman valmista kuviopaperia. Taisi pikkasen taas lähteä mopedi käsistä; tausta ei ole se kaikkein levollisin... Kaksi kuvaa: melko paljas kortti ja sitten pikkasen täydempänä. Kumpi mahtaa olla parempi?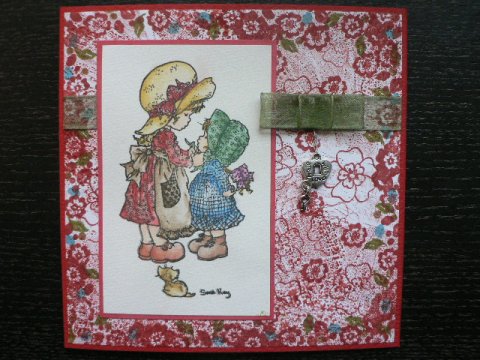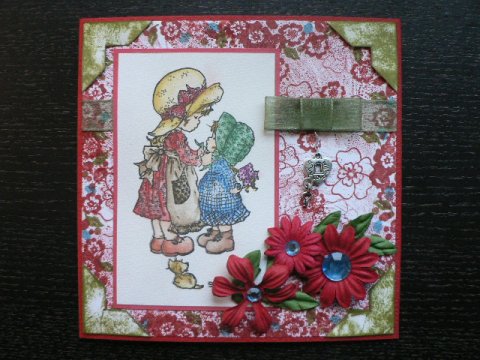 Justiinsa juu. Nyt sitten vasta osasin lukea, että piti joulukortti tehdä... No, jos tänään vielä kerkiän, saatan tehdä semmoisen. Tai sitten en. Huomenna kun taitaa tulla taas uusi haaste.
Poikia pitää harrastuksissa kuljettaa, lattia pitäisi löytää tuolta papereiden alta ja äsken iski todella kammottava ja oksu olo :P
Syytettäköön suomenkielen puutetta kyseisellä sivulla. Ei vaan, kyllä se lontoosen verran taittuu, että pärjää. En vaan sitä joulu-sanaa yöllä silmät ristissä huomannut, kiva :/
Somebody can't read... It supposed to be a Christmas card... Same card in both pictures.