Tämän viikon 
 # 10 aiheena on Vacation/Travel. Ihan jotain muuta taas meinasin tehdä, mutta olen onnistunut hukkaamaan yuzen-paperini >:( Ei tullut siis japanilaisia (vaikka ekassa japanilainen postimerkki onkin), tuli ruotsalaisia :) Kuvat vaihdossa saatu.
Kortit ei ihan ole mun näköisiä, mutta kun tuommoisiksi tahtoivat, olkoon :/
Alemmassa lukee "Happy Holidays" melko himmeällä. Tummennan jos kortti joskus laatikosta liikahtaa.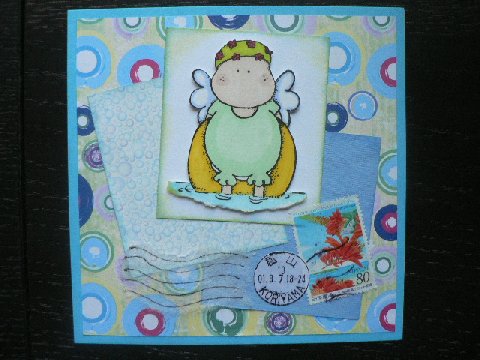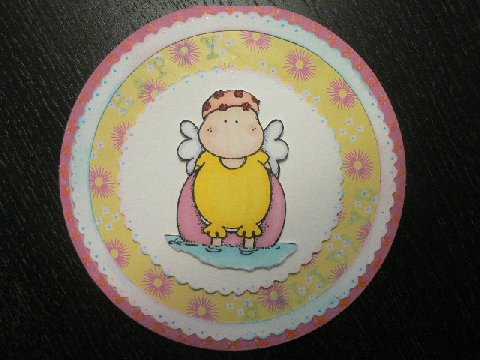 These cards aren't quite "me", but 'cause they wanted to end up looking like this, I let them be :/
That pink/yellow card says "Happy Holidays" with quite pale letters. I strengthen them if needed.